Manufacturing
Hydmech Vertical Saw
Multi-Angle Vertical Automated Band Saw Max Bundle Size: 30"W x 30"T
HAAS Machining Centre
3-Axis, Table Size 36"w x 64"L, Max Spindle Speed 8100rpm
Accupress Press Brake
325-Ton, 4-axis, 12' bed length
Steel Shot Blasting Booth
Steel Shot Blasting Booth
ABS Blasting Equipment, 64'L x 24'W x 16'T foot print, H-Floor Reclaim Unit
Mazak Optiplex 4020 Laser
Mazak Optiplex 4020 Laser
4000watts, 6' x 12' dual tables, 3-Axis, Max thickness: 1"hrs, 1/2" S/S , 3/8" Alum .003 to .005 tolerance
Red-Rock/Miller Sub-Arc
Red-Rock Sub-Arc, 1000amp welder, Max Part Size: 10'd x 10'L x 3"thk, 60' growing line
Wet Paint Facility
State of the Art Pressurized Paint Booth 64'L x 24'W x 16'T, 160 degree heater, Graco Paint Guns
HAAS CNC Lathe
2-Axis, Chuck Size: 10", Spindle Bore: 3-1/2" X-Travel: 12-1/2", Z-Travel 21", Spindle Speed 8,100rpm
Proserve Bridge Cranes
Tonnage: (3) 10 ton, (1) 3 ton, (1) 2 ton Max Hook Height: 13'-3"
Powder Painting
640' Monorail System, Nordon Encore Powder Gun
Curing Oven
100' Infrared Powder Curing Oven, 6' x 6' Cube Size, 40' Max Part Size Length, 600 degree max heating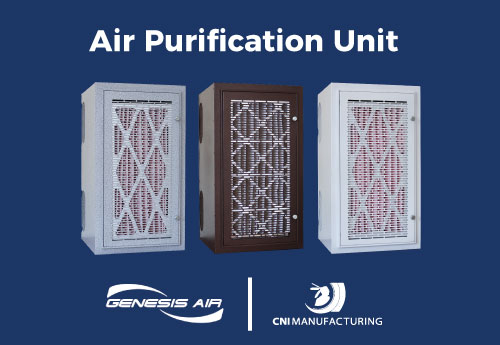 Our Air Purification Units use Photocatalysis Center Point Technology to clean, deodorize and disinfect the air. These stand-alone units improve health and productivity by reducing smoke, odors and other airborne pathogens, such as: Mold Spores, Bacteria, VOCs, Carbon Monoxide and more.
These multi-purpose mobile units are designed to be wall or floor mounted, and rolled into tight spaces. They are equipped with a variable speed controller with an airflow between 200-650 cfm, suitable for a 1600 ft2 area. Simply plug it in, turn it on and let it get to work.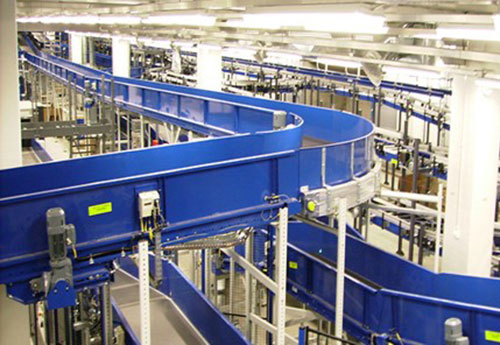 Airport Baggage Handling Conveyors – Safety Stairs, Steps, and Decks Equipment
Over 50 Major Airports Internationally
DFW, JFK, LAX, Chicago O'Hare, Saipan
American Airlines, Delta Airlines, Southwest Airlines
Turnkey - Design, Fabrication, Welding, Powder Coat Painting, Assembly, and Testing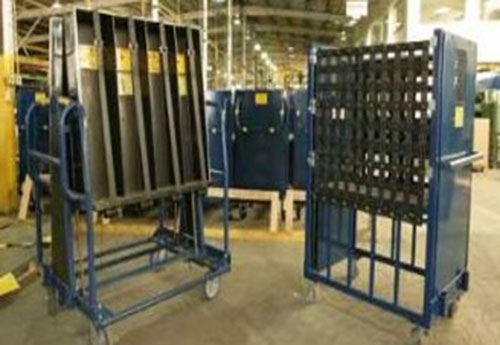 Distribution Center Support
Produced over 17,000 Postal Carts for USPS
Chain Conveyor, Safety Railing, Bollards, Catwalk, Mezzanine, Handrails, and Crossovers for major distribution centers including Walmart, Best Buy, Target, Dollar Tree, Dollar General, Kimberly-Clark, Amazon, and many additional major chains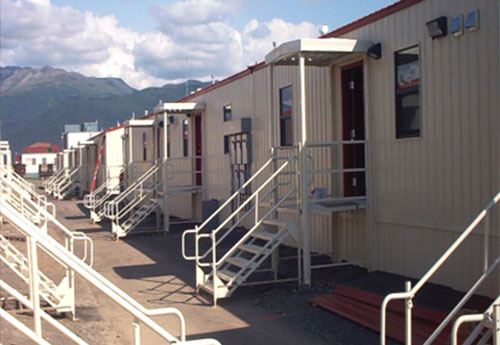 Catwalks
Platforms
Safety Railings
Crossovers
Guard Railings
Stairs
Caged Ladders
Hanger Steel
Structural Steel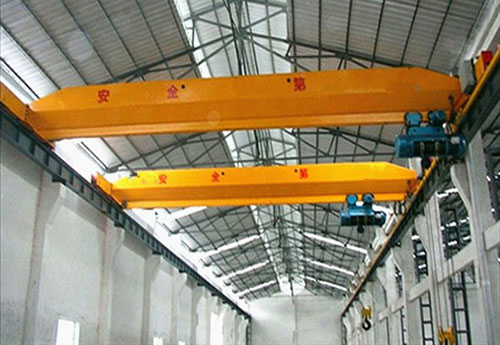 Jib Crane (1000 lb.)
11' Hook Height / 15' Reach
(6) in Weld / (2) in Paint
Jib Crane (1 ton)
9' Hook Height / 15' Reach
(1) at Laser / (1) at Plasma
Bridge Crane (10 ton)
Bridge Crane (3 ton)
Bridge Crane (3 ton)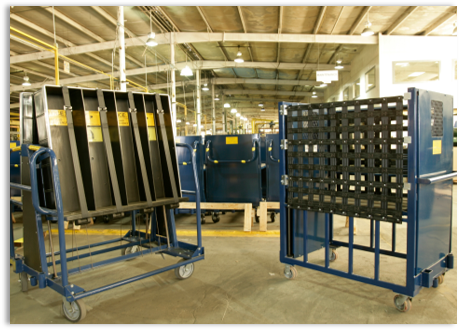 Manufactured Products
USPS
Over 17,000 mail carts constructed
Delivery to 461 locations
Quality control assurance
Managed multiple vendors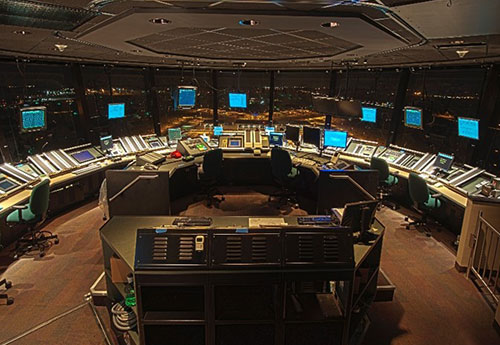 Machined Parts
FAA contract
Sheet metal
Copper
Aluminum
All components are laser cut, machined, formed, welded, and powder coated. Components are assembled to constructed radio control cabinet supporting the control tower.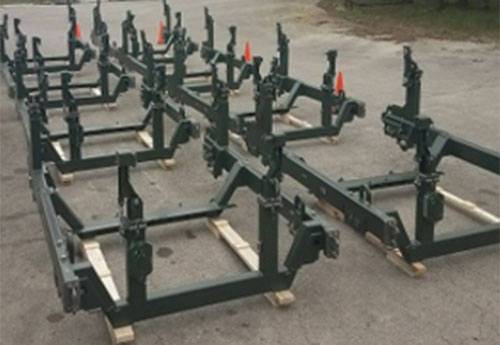 C-17 Engine Cradle
WRAFB
Aluminum fabricated design
Product is used to support aircraft engine maintenance